ARACUS™ Eczema Relief Bamboo Moisturizing Cream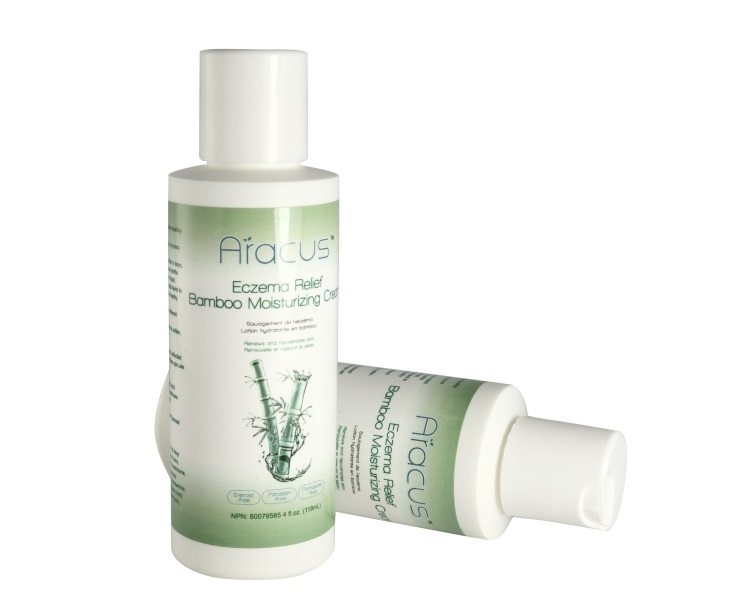 Approved by Health Canada (NPN: 80079585), it is made specifically for eczema-prone skin. It provides a perfect synergistic solution against the eczema with its proprietary blend of plant oils, antioxidants, emollients, skin-restoring, and skin-replenishing ingredients. In addition, the lush, creamy texture glides on and leaves a moist, radiant finish without feeling greasy or heavy. Skin is supremely hydrated, luxuriously softened, and increase skin's radiance and healthy complexion.
● Relieves symptoms of eczema skin in days, with continued improvement over months.
● Effectively reduces itchy, redness, dryness and irritation.
● Prevents further inflammation and infection.
● Retains moisture essential for skin.
● Balances skin oil and refreshes different types of skin.
● Safe and natural ingredients help to repair and nourish skin.
NPN Licenses:
Click to show or hide
Key Ingredients
Colloidal Oatmeal
Colloidal Oatmeal is one of the few FDA and Health Canada both approved eczema treatments, and it's been known to treat various skin conditions dating back to about 2000 BC. Oats have a high concentration of beta-glucan creating a water-holding barrier to protect damaged skin, and this simultaneously reduces skin inflammation, provides a powerful anti-itch effect, moisturizes and softens the skin with antioxidants, and even triggers immune cells to kick-start the healing process!
Colloidal Oatmeal's incredible ability to nourish and defend the skin from every angle makes it a critical foundation.

Bamboo Extract
Bamboo has been used as a skin care agent in Asia for thousands years. Bamboo is one of the highest sources of natural silica, which improves skin health by helping the body absorb essential minerals such as calcium, potassium, and magnesium, as well as supporting collagen production. Bamboo extract also offers anti-irritant properties, soothing the skin when applied directly through our products.
Bamboo extract also contains anti-oxidants, helping to minimize wrinkles and naturally boost youthful radiance. Bamboo Extract is also supportive of the synthesis of glycosaminoglycans which play a key role in moisture retention.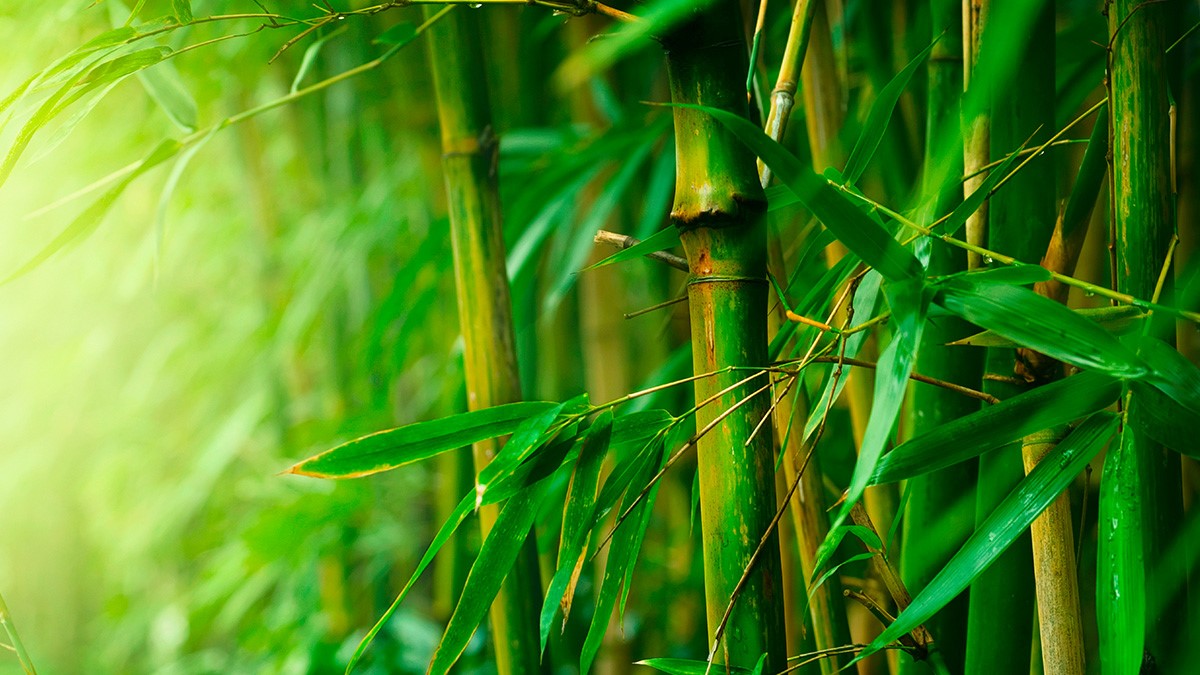 Jojoba oil
Studies have documented that jojoba improves the feel of skin, and provides a substantial long-acting, 24-hour skin hydration effect. Jojoba contains nutrients which all nourish and protect skin from environmental stressors. Because it is the perfect moisturizer, jojoba can help reduce the appearance of fine lines and wrinkles.
Jojoba oil plays the role of sebum and moisturizes our skin when our body not secreting an oily or waxy naturally. On the other hand, Jojoba oil removes sticky buildup or excess oil generated by too much sebum, too; it keeps your oil levels balanced. That makes it a strong natural treatment for eczema as well as home remedy for acne.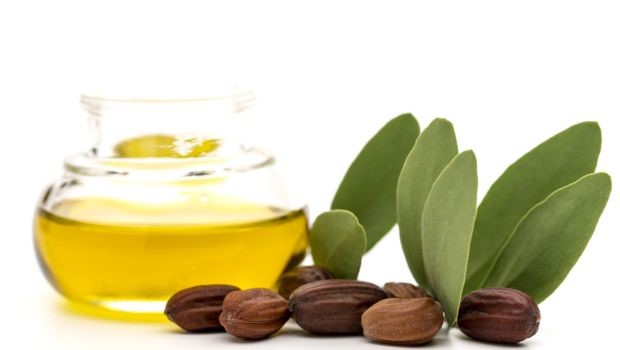 Aloe vera extract
The aloe vera extract moisturizes the skin. It enhances the appearance of dry or damaged skin by reducing flaking and restoring suppleness.
Aloe vera extract removes the wrinkles and gives the skin a healthier and younger look. It is a large resource of Vitamin E which a part of the nutrients we provide healthy skin. It also reduces the damage of the skin which is caused due to continuous itching.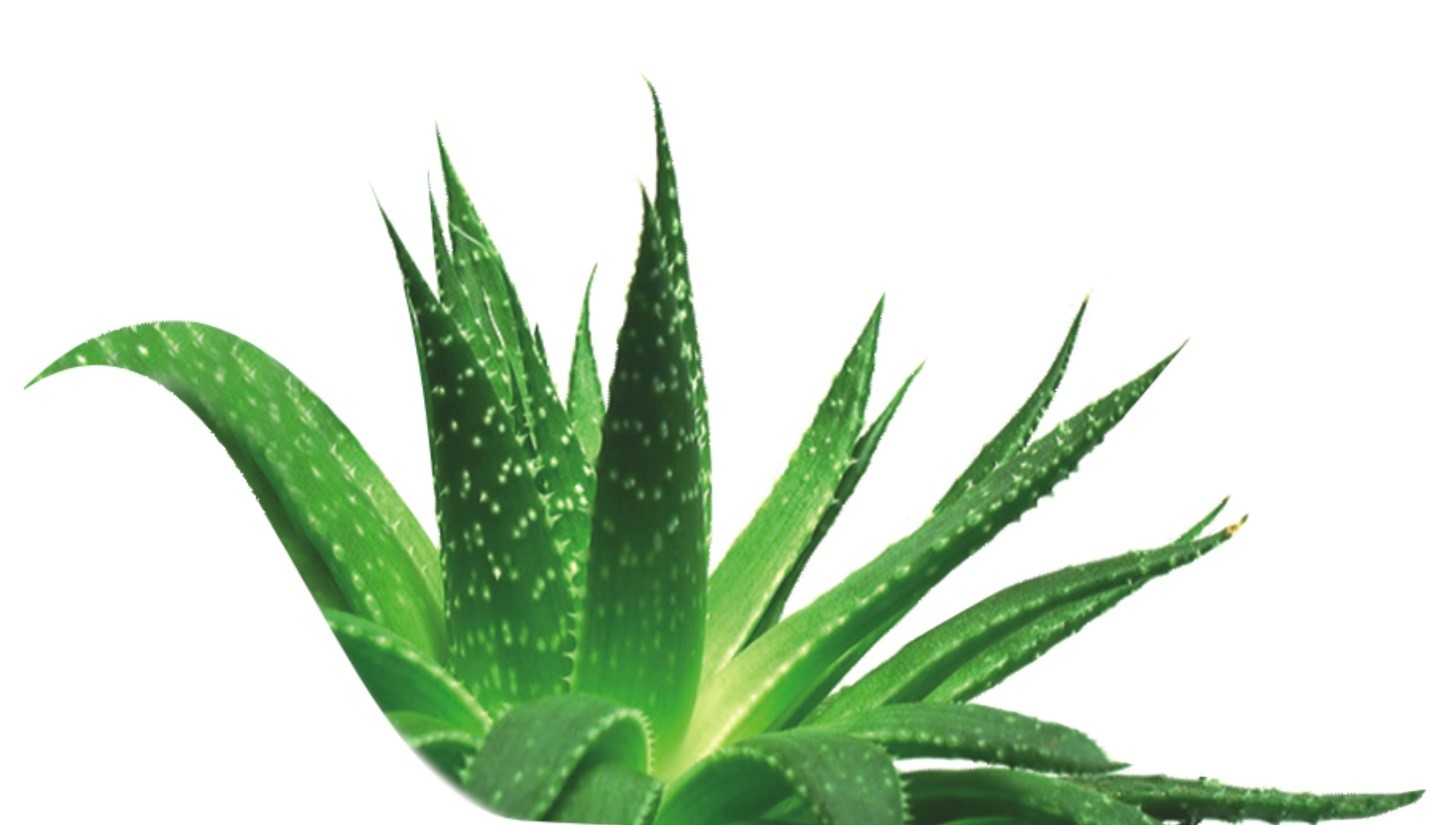 Shea Butter
Shea butter is an emollient and moisturizer, which helps repair the skin, and is an effective remedy for dark spots, wrinkles, stretch marks and sunburn. Shea butter is also an anti-aging ingredient. It solution for fighting wrinkles because of the rich of vitamins A and E it contains.
Shea butter can soothe your scalp if it's dry or irritated from chemical processing. It improves and treats various skin inflammations such as acne, eczema, keratosis pilaris and psoriasis. In addition, it doesn't clog pores. Shea Butter penetrates deep into skin to help restore elasticity. It absorbs quickly without leaving greasy residue like petroleum, beeswax or mineral oil based products.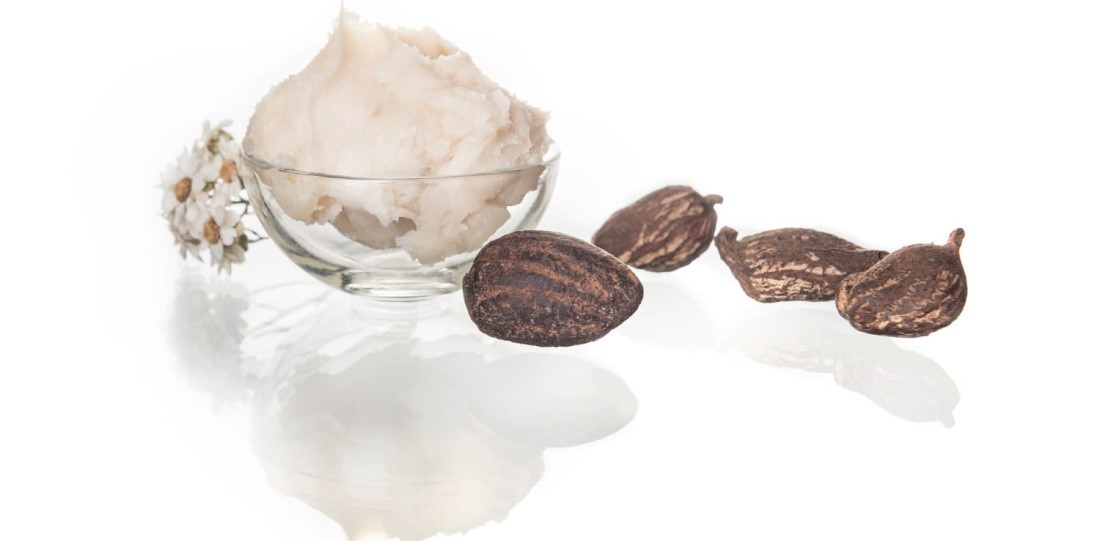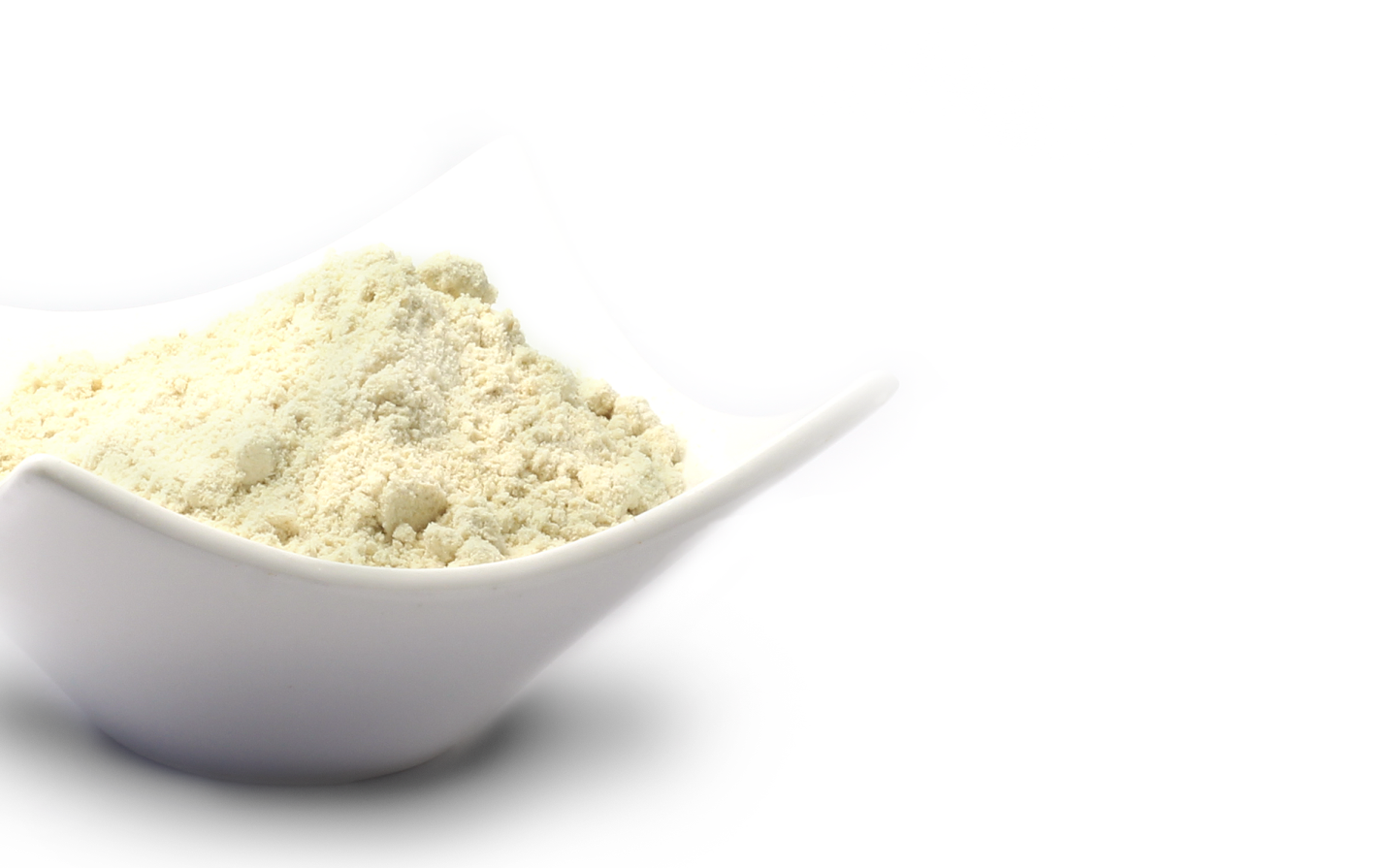 N-Acetyl Glucosamine – NAG
N-acetyl glucosamine is considered to be a "skin identical ingredient", meaning it's found in our skin in the spaces between the cells, and it is used to maintain skin's barrier abilities and reduce dryness. Studies have shown that NAG can increase collagen production, increase moisture content of the skin, increase elasticity of the skin, increase exfoliation, and increase the speed of wound healing.
NAG has been shown to reduce hyperpigmentation and can be combined with niacinamide to further increase its ability to reduce hyperpigmentation. One study showed that a formulation of 2% niacinamide and 4% NAG significantly reduced the appearance and amount of hyperpigmentation of age spots and uneven skin pigmentation. Another eight week, double blind study showed a reduction in facial hyperpigmentation using NAG alone. NAG inhibits the glycolysation of pro-tyrosinase, which results in the reduction of melanin in the skin.
A similar study using niacinamide and NAG on women 35 to 60 showed an increase in the production of hyaluronic acid, a water binding polymer found in the skin, which resulted in improved hydration. This increase resulted in a reduction of appearance of fine lines, particularly around the eye area, and an increase in the elasticity of skin.
In vitro studies have shown that NAG can induce changes and increase proliferation of skin's fibroblasts, which can lead to increased healing of wounds. It can also lead to increased collagen expression and proliferation of keratinocytes.
N-Acetyl Glucosamine is an amino sugar that has skin exfoliating properties similar to alpha and beta hydroxyl acids without the irritation. NAG can normalize the exfoliation of the stratum corneum, so it can be a good replacement for acid based exfoliation ingredients that might annoy sensitive or rosacea prone skin.
Dimethicone
Dimethicones are non-toxic, hypoallergenic unmodified silicones, which form a protective layer on the skin that helps retain natural moisture thus preventing transdermal water loss (keeps the moisture in!). This layer must be renewed as the skin sloughs off. Dimethicones stay on or near the surface of the skin without getting below it.
Dimethicone molecules are too big to penetrate past the outer layer of dead skin cells and cannot pass into the deeper layers of living skin cells. They naturally are attracted to the outer most layers of skin. They also dislike both the water and proteins inside cells. They evaporate quickly after helping to carry oils into the top layer of epidermis from where oils may be absorbed by the skin.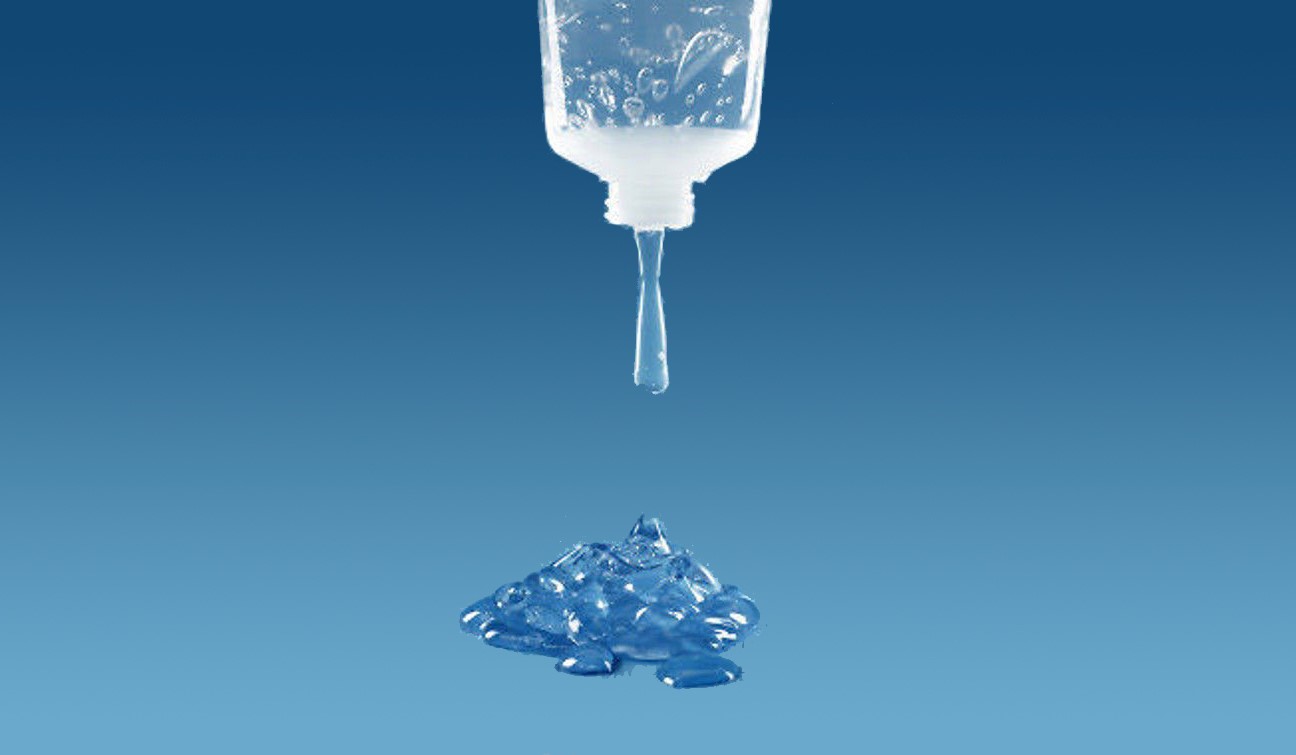 Vitamin E (tocopherols)
The first role of tocopherols in skin care is to protect from environmental stressors. Tocopherols also helps tighten and firm the look of skin which makes vitamin E the perfect addition to any anti-aging formula. Vitamin E also has a long reputation as an effective moisturizer. Not only does it hydrate, but it moisturizes — this can help reduce the appearance of fine lines and wrinkles.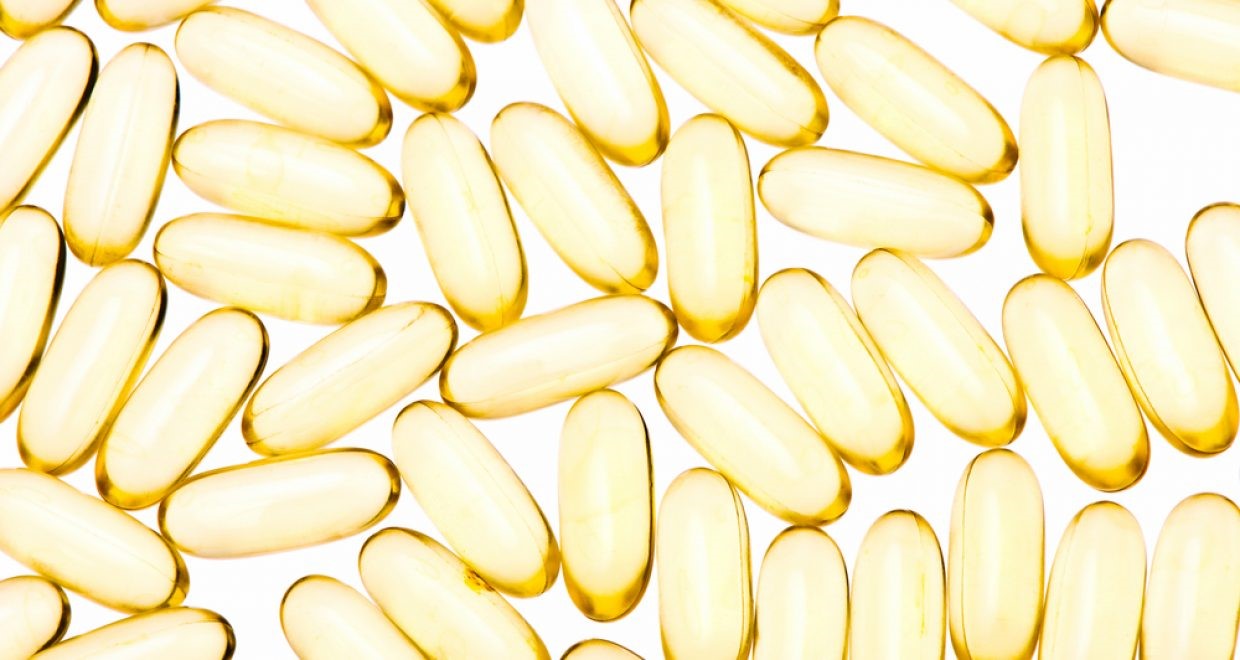 Isopropyl Myristate
As an emollient, isopropyl myristate helps strengthen the skin's natural moisture barrier, which helps it stay hydrated by reducing moisture loss. Another benefit of isopropyl myristate is its ability to thicken formulations, and give product can feel more luxurious.
Further, isopropyl myristate is valued for its ability to improve the overall texture of products with high oil content. Isopropyl myristate can be a useful addition to such products, as it will change the texture to be more silky, rather than greasy.
Lastly, isopropyl myristate is also believed to have strong skin penetrating properties. This is a valuable attribute, as isopropyl myristate can help other skin healing chemicals to penetrate more deeply; thus making personal care products more effective.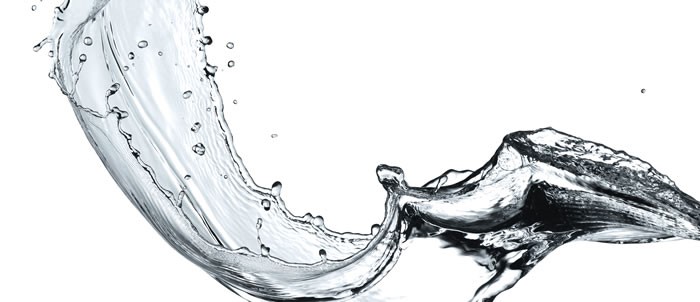 Glycerin
Glycerin is well known for its many uses for skin care. Glycerin on skin works as humectant, which is why it attracts moisture onto your skin. It has many other benefits for the skin and beauty care. It can stimulate our skin cells to rejuvenate them, and therefore is used in many skin care products, such as soaps, body lotions and moisturizers, body scrubs, face packs and face masks, as well as hair shampoos and conditioners.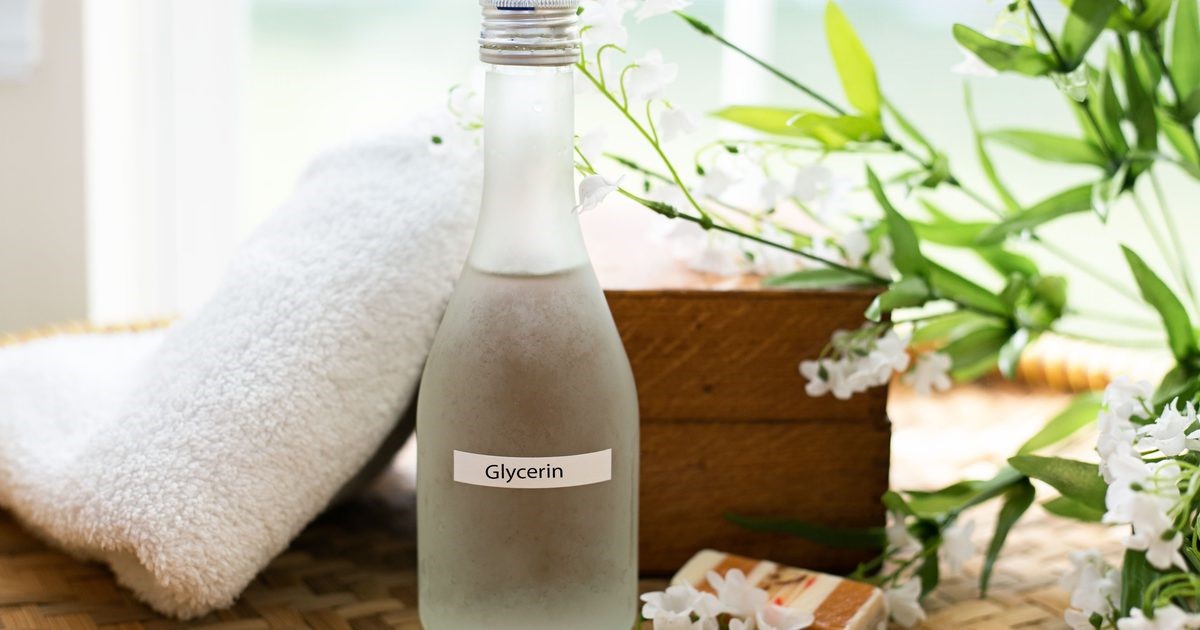 Other Ingredients
Deionized water (Aqua)
Deionized water is water that lacks ions, such as cations (positive charged ions) from sodium, calcium, iron, copper and anions (negatively charged ions) such as chloride and bromide. This means it has been purified from most ions, therefore, it is Pure and extremely soluble, leaving much less drying residue than water used in other products.
Xanthan Gum
Xanthan Gum is an excellent, sugar based, natural thickener for emulsions and cleansing systems. It is a polysaccharide produced through a bio-fermentation process of Xanthamonas campestris and sucrose or glucose. The result is a powder that readily swells water to enhance stability and viscosity, using small amounts. Because Xanthan Gum creates a gel, with water, it offers a smooth glide to creams and lotions and improves their stability, even acting as an emulsifier, to some degree. Due to the sugar backbone, Xanthan Gum offers some skin hydration properties.
Cetyl Alcohol
Cetyl Alcohol Works as an emollient, emulsifier, thickener and carrying agent for other ingredients contained in a cosmetic solution. It keeps the oil and water parts of an emulsion from separating, and gives products good spreadability. As a thickening agent, it helps alter the viscosity of the product.
Stearic acid
Stearic Acid is a fatty acid found in vegetable. It is used in a variety of cosmetics and personal care products, as a surfactant and emulsifier. It is also used as the base for the manufacture of other fatty acid ingredients which are used as emulsifers, emollients and lubricants.
Glyceryl Stearate
Glyceryl Stearate is derived from vegetable and is also found naturally in the human body. It acts as a lubricant on the skin's surface, which gives the skin a soft and smooth appearance. It easily penetrates the skin and slows the loss of water from the skin by forming a barrier on the skin's surface. It has been shown to protect skin from free-radical damage as well.
Chemically, Glyceryl Stearate is used to stabilize products, decrease water evaporation, make products freeze-resistant, and keep them from forming surface crusts. Glyceryl Stearate reduces the greasiness of oils used in certain cosmetics and personal care products.
Acrylates/C10-30 Alkyl Acrylate Crosspolymer
Acrylates/C10-30 Alkyl Acrylate Crosspolymer is a non-toxic polymer suitable for use in skin care formulations, offering superior appearance, exceptional clarity, smooth flow and suspending or stabilizing properties. It delivers effective performance across a broad pH range, with greatest viscosity efficiency at pH 5.0. This, along with broad compatibility with typically used cosmetic ingredients, makes this polymer ideal for use in skin care applications. The polymer imparts a light, cushiony feel in applications, helping to promote an enhanced tactile experience in use.
Phenoxyethanol
Phenoxyethanol is glycol ether used as a preservative in cosmetic products and medicines. This is a kind of ether alcohol with aromatic properties that can enhance a skin product's scent. The substance is a colorless liquid that is oily in nature, and is considered an organic chemical found in natural form in chicory and green tea. However, Phenoxyethanol is also manufactured artificially, in the laboratory, for use in cosmetic and pharmaceutical products, as it helps create a more potent chemical with less impurities. This organic compound is also known for its antimicrobial properties against yeast, bacterial organisms and molds. These attributes help Phenoxyethanol act as a preservative against germ contamination of bottled products.
Triethanolamine
Triethanolamine is an organic compound that is comprised of ethylene oxide and ammonia. This chemical compound is commonly found in a number of cosmetic products and is also used in several different medical applications. In cosmetic uses, triethanolamine is used to raise the pH of certain mixtures, as well as acting as an emulsifier (to help various ingredients mix better)